As AI technology has gotten increasingly advanced, numerous projects have emerged that attempt to generate novel images using AI methods. Such projects include OpenAI's Dall-E 2, Google Imagen & De   ep Dream, the open-source Stable Diffusion model, and Midjourney– the main focus...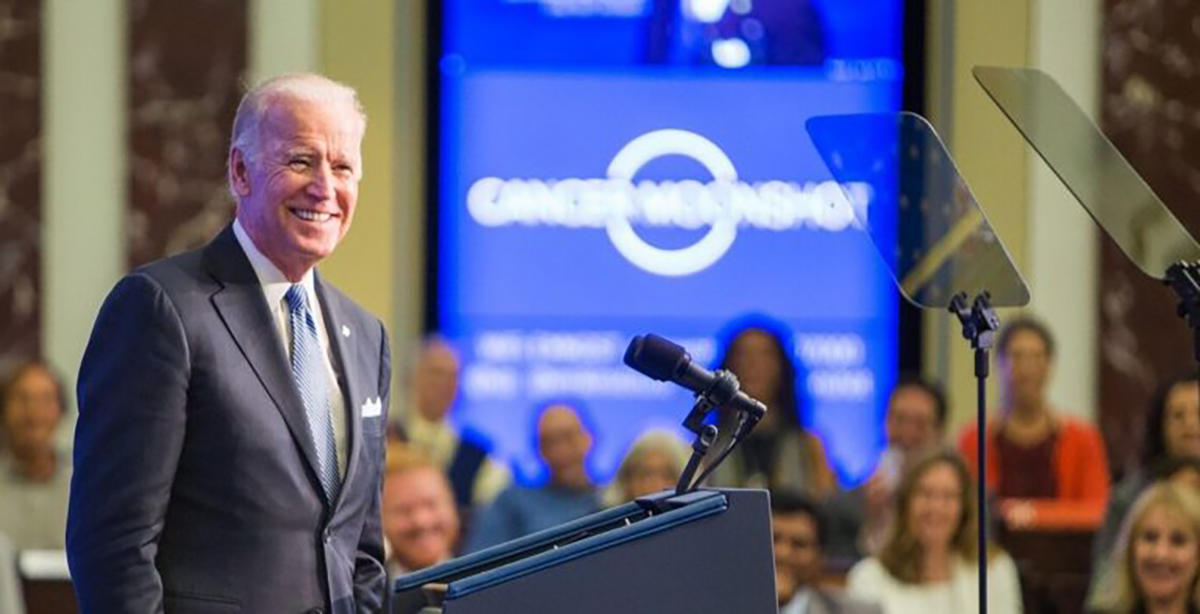 It was the year 2022… Joe Biden is an extraordinarily unpopular President; Kamala Harris an even more unpopular Vice President. Inflation...

Previously published Jun. 1, 2022 I've seen surveys across the internet that tell the public that gender is immutable - it's based in...